Warning. All photographs on this page must regarded as hypothetical. Simulated or hypothetical photographs have certain inherent limitations. Unlike actual photographs, the photographs below are subject to the fact that they are not, in any meaningful way, truthful. No representation is being made that any person represented below will or is likely to look similar to the photographs portrayed here.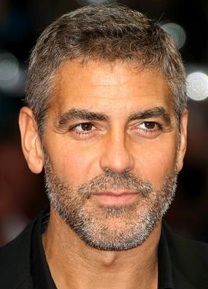 Click to apply real-life transaction costs to photo
Matthew Klein, Founder, Collective2 LLC
Matthew Klein founded Collective2 LLC.
In addition to leading C2, Matthew is also a novelist.
Matthew graduated from Yale University, and is a Stanford GSB dropout. He lives in Westchester County, New York, with his wife Laura, his two sons, and a whippet.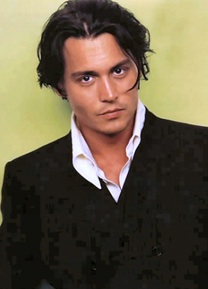 Click to apply real-life transaction costs to photo
Francis Gingras, Founder, Trade Integration LLC
Francis has been developing software since the DOS days. One day, in the mid-nineties, frustrated by TradeStation 4's limitations, he decided to create his own software to automate his personal trading.
He fell in love with the idea of not having to monitor a computer all day to place trades. This project eventually evolved into TradeBullet, a commercial automation tool for traders launched in 2004. In 2006, he co-founded Trade Integration LLC, a company devoted to providing advanced server-based AutoTrading for all Collective2 systems.
Francis holds a MBA from the University of Wales.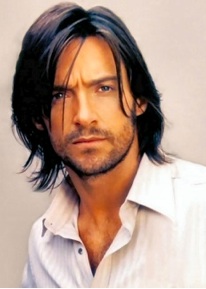 Click to apply real-life transaction costs to photo
Bohuslav "Bob" Svancara, Head of Super Secret Projects
Bob works on Super Secret Projects at Collective2. Among the projects Bob has developed are The Grid, C2's TradeStation and MetaTrader interfaces, C2's FastFill Order-Book Simulation, and several other middleware layers that make C2's plumbing flow.
Bob has been a programmer for his entire professional life. He has a degree in Computer Science and Math. He lives in Boskovice, in Czech Republic.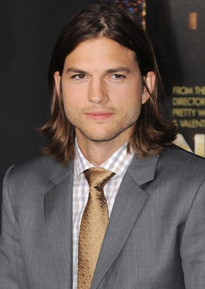 Click to apply real-life transaction costs to photo
Vladimir "AtmanActive" Stojic, Lead Software Developer
Vladimir eats Perl for breakfast, munches SQL for lunch, and sleeps on a bed made entirely of Linux servers. In 2004, he single-handedly developed and started a MetroEthernet ISP company called BEOGRID, which operates to this day and serves about 5,000 homes with high quality symmetrical broadband internet access.
Today Vladimir develops the software underlying the Collective2 Platform, and oversees C2's hardware and software infrastructure. He lives in Malta with his wife, Sandra, and their daughter, Aleta.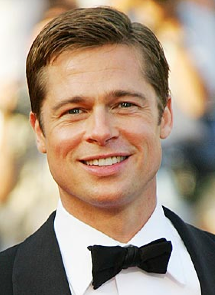 Click to apply real-life transaction costs to photo
Michael Rabin, Head of Alternative Products
Mike has worked in financial services for the past ten years. He has extensive experience in alternative investments, including developing and managing hedge fund of funds, performing due diligence on hedge funds and CTAs, and launching new funds for a wirehouse platform. In his spare time, Mike enjoys developing trading strategies and spending time with his wife and two children outside of New York City.
Mike earned his BA from Northwestern University, and J.D. and MBA degrees from Villanova University.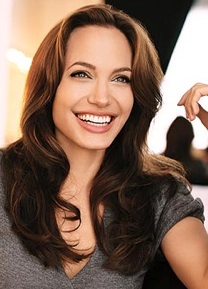 Click to apply real-life transaction costs to photo
Melissa Karty, Customer and Broker Magic Specialist
Melissa has worked in the world of financial services world for over ten years. At Collective2, she is responsible for helping customers, brokers, and partners integrate into the Collective2 Platform.
Melissa has an Associates Degree in Social Science. She resides in sunny Southern California.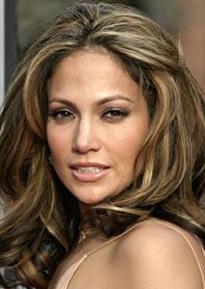 Click to apply real-life transaction costs to photo
Alen Salvador, Customer Help Manager
Alen has a Bachelor's Degree in Mass Communication, Major in Journalism. She was one thesis defense away from earning her MBA degree when she decided to go backpacking in Europe. When Alen is not managing the Collective2 Help Desk, she does freelance writing. She lives in Toronto with her husband and their three girls.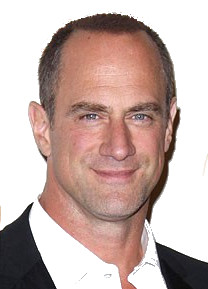 Click to apply real-life transaction costs to photo
Enosh Aharoni, Manager, C2 Israel
Enosh started trading when he was sixteen years old. It took him several years to realize that he was only human, and - as a mere human - he would never be able to trade as well as a computer. From this realization sprang his desire to work in the field of automated trading. Since then, he has managed and consulted to several algorithmic trading projects and firms. When he discovered Collective2, he made it his mission to bring Collective2 to Israel.
Today Enosh serves as the Manager of C2's Israeli operations. In addition, he is the CEO of BeTrader, which is the largest brokerage firm in Israel.
Enosh has a degree in economics and management. He lives in Rison Lezion, Israel.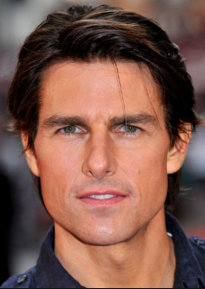 Click to apply real-life transaction costs to photo
Jian Zhao, Manager, C2 China
Jian worked almost ten years for Fortune 500 global companies in the field of computing and data analysis. His experiences led to his realization that huge computing power, now available to anyone in the world, could be harnessed by individual traders. When he discovered the C2 platform, he fell in love. Now he serves as Manager of C2 China, and manager of 5iquant.com, the company that has established a strategic business partnership with C2, which has the goal of expanding Collective2's business in China.
Jian has a Master's degree in Computer Science and Application. He lives in Guangzhou, P.R. China.