Become an investor... in Collective2.
If you like what we're doing here at C2, you might consider investing in our company, Collective2 Holdings LLC.
C2 is now raising money from accredited investors through a private placement. You can learn more about the opportunity below.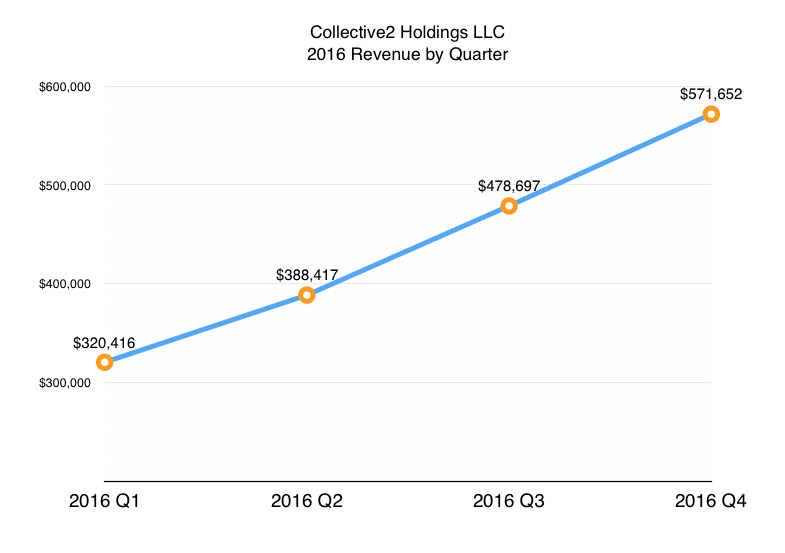 Click to magnify
Financial results are unaudited and have been prepared by the company's manager. They may be inaccurate. Probably not wildly so, but still.
THIS COMMUNICATION DOES NOT CONSTITUTE AN OFFER OR SOLICITATION OF AN OFFER TO BUY SECURITIES. OFFERS OR SOLICITATIONS MAY ONLY BE MADE BY DELIVERY OF THE COMPANY'S PRIVATE PLACEMENT MEMORANDUM.
A letter from Matthew Klein, Founder of Collective2
If you're an accredited investor*, and you're interested in gaining exposure to an early-stage technology company such as Collective2, please let me know. Maybe you'd like to broaden your exposure to alternative asset classes, or perhaps you've always thought it would be kind of neat to be an angel investor.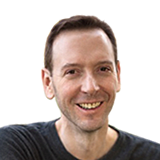 To be honest, the process of investing in C2 will involve some up-front hassle (you'll need to fill out some paperwork to verify your income or assets); but once you've done that, the rest of the process will be relatively simple. At the end of it, you'll join me as a partner in the Collective2 holding company.
Why now? Why a private placement?
Quite simply: the firm needs capital to grow faster. I'd much prefer to raise capital from people who know the company intimately, as customers, rather than distant venture capitalists, who have a different risk profile and time horizon than I do. Make no mistake: this is a risky investment, and you may lose the entire amount you invest. God forbid, but let's be adults. Remember that a lot of my own net worth is bound up with Collective2, and I'll be alongside you as a major owner of the firm, working my ass off to try to make it into a success. I hope I will succeed. And I hope you will come along for the ride.
Call me if you'd like to discuss, or shoot me an email. If you're interested, I'll send you a private placement memorandum (PPM), and hassle you endlessly on the telephone. (Okay, just kidding. I won't bother you too much by phone, but I will send you the PPM.)
Sincerely,

- Matthew Klein

Founder & Manager
Collective2 Holdings LLC
+1-914-939-9187

P.S. How do you know if you're an accredited investor? If your income for the past two years was over $200,000 (or joint income with spouse was over $300,000), then you probably are. Alternately, if your net worth (not including the house where you live) exceeds $1M, then you probably are.